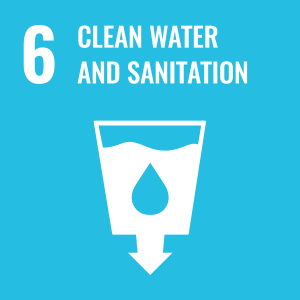 Australia is the driest inhabited continent in the world and faces unique challenges and opportunities in the sustainable management of water. Protecting the health of waterways and downstream environments is of the utmost importance to the horticulture sector and to its external stakeholders (1).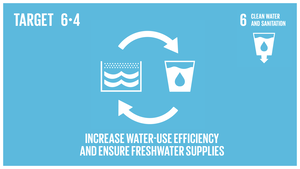 Recent scrutiny regarding the impacts of water-use on nut growing, especially in cashews and almonds (2), has caused growers to seek ways to improve water efficiency. MWT Foods works closely with its suppliers to promote and encourage their grower networks to adopt water-saving technologies.
As exporters of Australian almonds, MWT Foods is excited to see Australian almond growers as leaders in the adoption of precision irrigation technology, with 95% of orchards using drip irrigation (3). Further advancements in sensor technologies and data analysis tools are expected to precisely control the timing, rate, and amount of irrigation water applied to trees to maximise water productivity and crop quality (4).

Contact us to discuss how we can support your macadamia business.
The MWT Macadamia team are on hand to discuss options with macadamia growers, farm owners and investors.