MWT Foods is committed to fostering a healthy people and planet. We recognise that environmental, social, and economic sustainability are interconnected, and strive to integrate responsible practices into every aspect of our business.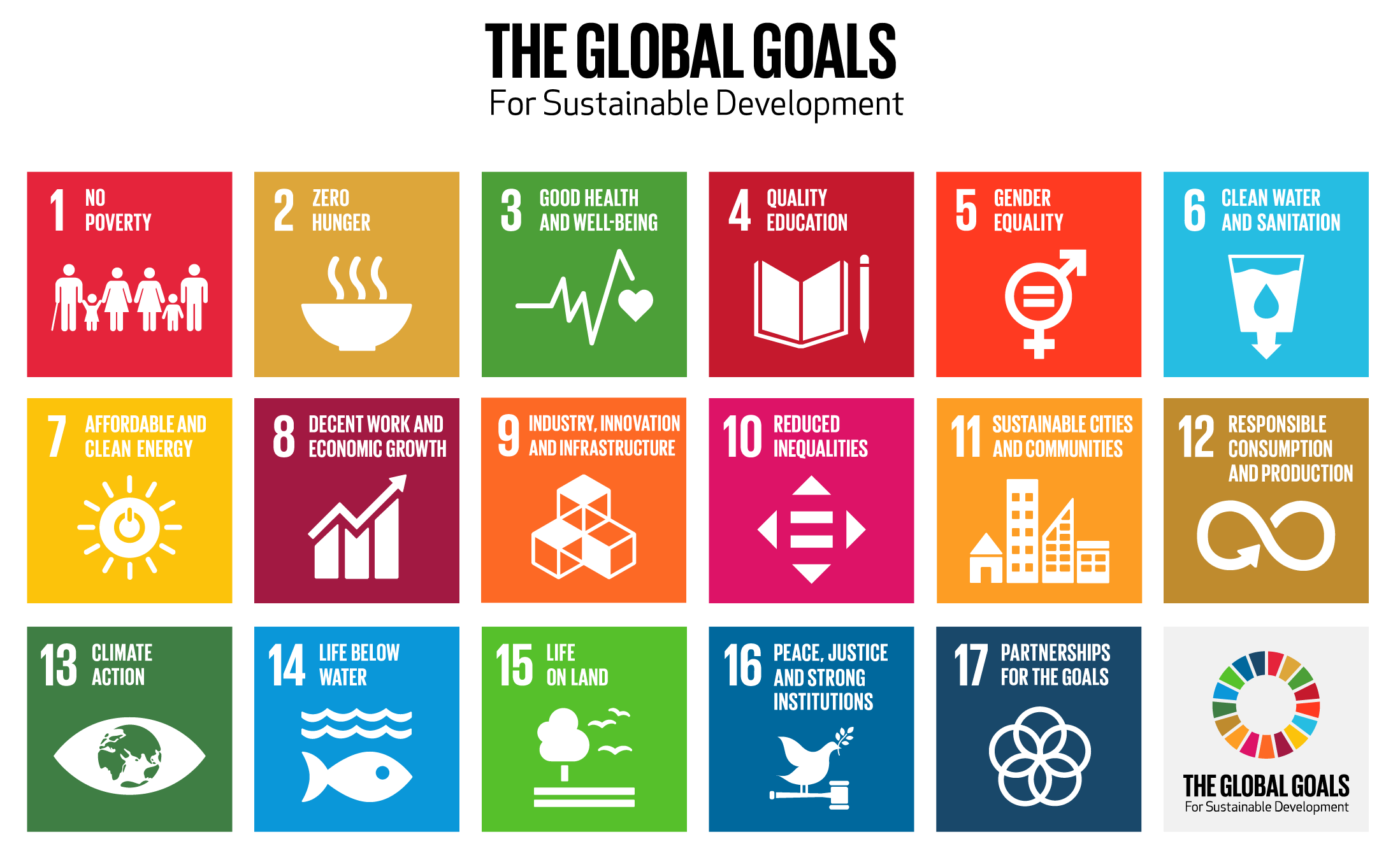 Our sustainability program is guided by the targets and indicators outlined in the UN's Sustainable Development Goals.
In keeping with the peak industry body, The International Nut and Dried Fruit Council (INC), we have prioritised Goals 2; Zero Hunger, 6: Clean Water and Sanitation, 12: Responsible Production and Consumption, 13: Climate Action & 15: Life on Land.
Contact us to discuss how we can support your macadamia business.
The MWT Macadamia team are on hand to discuss options with macadamia growers, farm owners and investors.