A leading supplier of Australian macadamias
MWT Foods has a dedicated division (MWT Macadamia) sourcing and selling Australian macadamias in the domestic and global market. We pioneered the sale of macadamia nut kernels in Australia and internationally in the 1990s and remain equally committed to driving market growth for this healthy and delicious nut today.
Australian macadamia growers lead the world in best practice 'clean and green' farming methods. We are proud to represent a trusted network of growers who continue to meet the strict food safety requirements of our Approved Supplier Program. 
Our MWT Macadamia office in Alstonville puts us right in the heart of Australian macadamia farming country, in the Northern Rivers region of New South Wales. We are regularly 'on the farm' with growers, allowing us to source the highest quality product and support the industry to grow sustainably with market demand. MWT Macadamia General Manager Greg Ellis works closely with farm owners and investors to develop and oversee take off agreements for quality assurance and transport.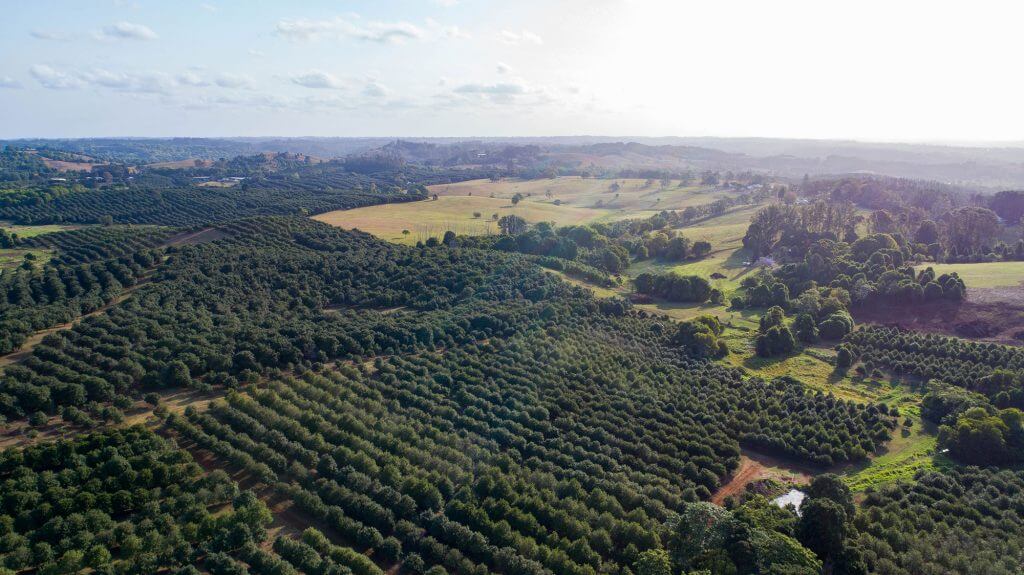 For macadamia buyers, we have the market strength to deliver value and innovation, while still providing highly tailored customer service and 'on the farm' quality assurance.
As with all MWT Foods products, we deliver comprehensive supply chain services:
Macadamia
grower services
We support the macadamia industry through comprehensive services to selected partners, including farm owners and investors.
MWT Foods is passionate about delivering wholesome, nutritious and safe foods. We only source products from the best food producers in the world. Through our Approved Supplier Program, all suppliers are assessed and regularly tested under strict food safety audits.
Contact us to source premium Australian macadamias.
We can tailor a supply solution to meet your business requirements.