Working for the nut and dried fruit industry
With a long and pioneering history in the international food business, MWT Foods is committed to driving market growth and sustainability in the nut and dried fruit industry. MWT Foods and its directors are active members of, and contributors to, several key Australian and international industry groups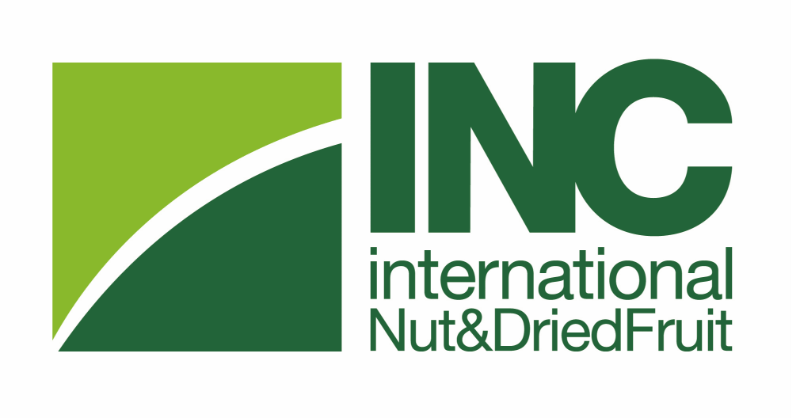 International Nut & Dried Fruit Foundation (INC)
The INC is the primary source of information on nuts and dried fruits, sharing knowledge about health and nutrition, food safety and industry statistics. It provides information about international government standards and trade laws.
Michael Waring is Chair of the INC board of trustees, while Andrew serves on business integrity committee.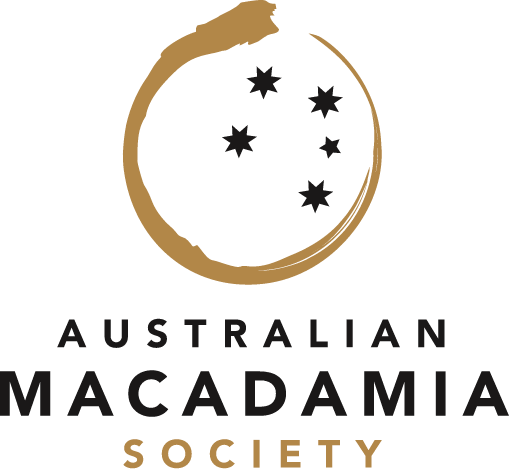 Australian Macadamia Society (AMS)
The AMS is a body of approximately 700 Australian and 20 overseas members representing all facets of the macadamia industry in Australia. It is estimated that 90 per cent of Australian growers are members of the AMS and that they produce 96 per cent of the Australian annual production. The AMS was founded with the objectives of promoting and coordinating all aspects of the industry, to encourage the exchange of ideas and information and to foster goodwill among members.
Michael Waring is a former deputy chairman of the AMS board. He served as a board member for nine years (2010-2019) and remains actively involved today.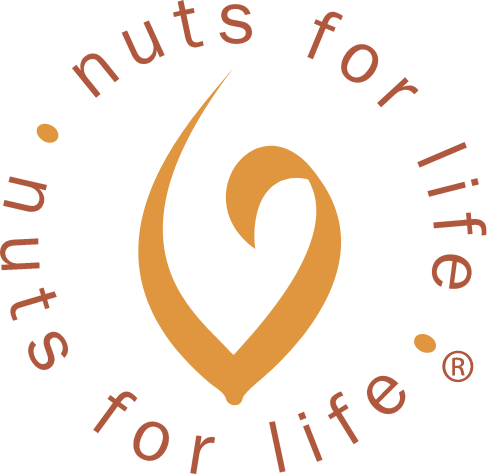 Nuts for Life promotes the nutrition and health benefits of tree nuts based on current science-based information. Nuts for Life is facilitated by Horticulture Australia Limited (HAL) in partnership with the Australian tree nut industry. It is funded by voluntary industry contributions. The Australian Government provides matched funding for all HAL research and development activities.
MWT Foods contributes to Nuts for Life and Michael Waring is a founding member of the management committee.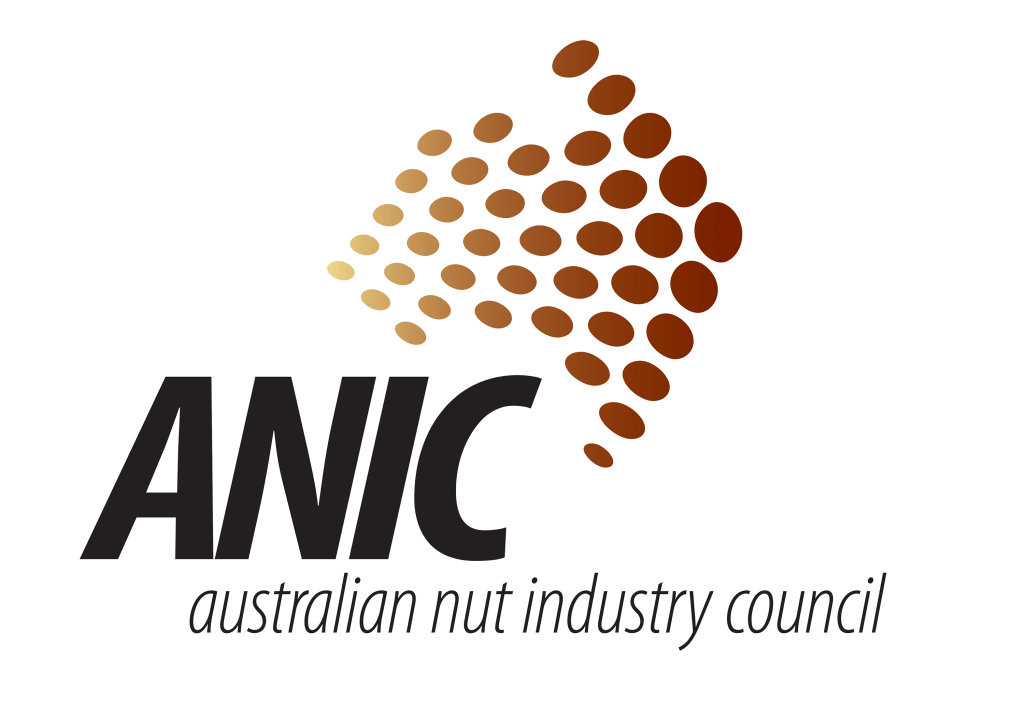 Australian Nut Industry Council (ANIC)
The Australian Nut Industry Council is the federation representing the seven Australian nut producing industries at a national level. It aims to strengthen, unify and promote the production, marketing and consumption of nuts within Australia and internationally.

Association of Food Industries (AFI)
The AFI Inc. is committed to developing programs that facilitate the business of its member companies, encourage free and fair trade, and foster compliance with US laws and regulations.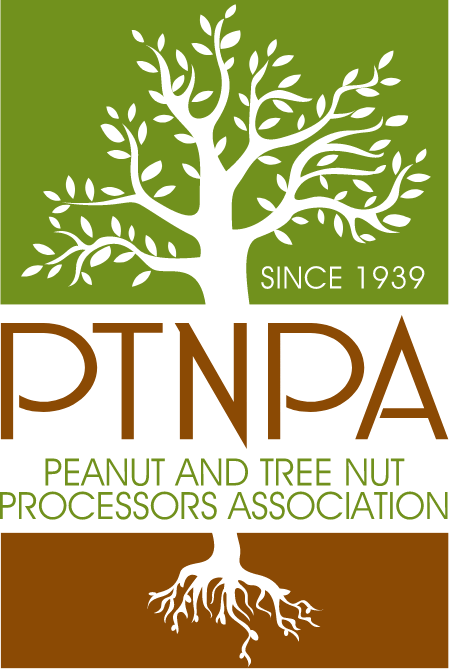 Peanut and Tree Nut Processors Association (PTNPA)
Established in 1939, the US PTNPA represents companies who shell, process, salt and/or roast peanuts and tree nuts. In addition, its members also supply equipment and services that are critical to the industry. Its mission is to proactively advance America's nut industry through professional networks, advocacy and education.
Australian Cashew Association (ACA)
The ACA aims to promote the consumption of cashew kernel by developing a common cashew kernel specification in Australia and globally. As well as trade commissioners and chambers of commerce throughout the world, the ACA works with the following international industry partners: VINACAS (Vietnam), Export Promotion Council (India), INC (International Nut & Dried Fruit Foundation Council), AFI (US Association of Food Industries), ANIC (Australian Nut Industry Council), N4L (Australian Nuts for Life), Dutch Dried Fruit Association (Netherlands), Waren-Verein der Hamburger Borse (Germany), CENTA UK (Combined Edible Nut Trade Association), Brazilian Cashew Association, Chinese Tree Nut Association, African Cashew Alliance, JNA (Japan Nut Association).
Andrew Waring is an ACA committee member and vice chairman.
MWT Foods is committed to innovation and growth in the dried fruit and nut industry.
Contact us to talk about our business innovations and work with industry partners.