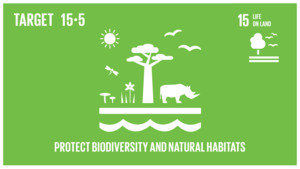 In addition to our contribution to protect threatened wild macadamia species and promote on-farm biodiversity, MWT Foods has a strict policy that any new orchard be planted on previous cropland or degraded land, and to avoid any disturbance to ecosystems with inherent biodiversity value.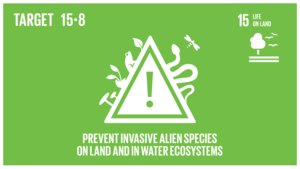 Imports
All MWT Foods imports are required to undergo phytosanitary inspection and be compliant with biosecurity conditions under the Biosecurity Act (2015) and Imported Food Control Act (1992). We are active members of the Food and Beverage Importers Association (FBIA), Australia's peak industry body representing members with imported food regulators, food authorities, the supply chain, international trade, and development organisations.
Exports
MWT Foods has trained Authorised Officers (AO's) appointed as Australian Government officials (public officials) under the Export Control Act 2020 (the Act). Our AO's ensure all exports have passed phytosanitary inspection and comply with importing country requirements and with the Export Control Act 2020, and subordinate legislation
Contact us to discuss how we can support your macadamia business.
The MWT Macadamia team are on hand to discuss options with macadamia growers, farm owners and investors.