Quality assurance at every step
Our quality assurance program ensures we are the best source of safe food for every product and every customer. We only source products from the best food producers in the world. 
Through our Approved Supplier Program, all suppliers are assessed and regularly verified under strict food safety audits aligned with GFSI standards, including the British Retail Consortium's (BRC) Global Standards for Food Safety.
MWT Foods is HACCP certified and proactively complies with the world's top industry and retail food safety programs. In fact, we can work in partnership with buyers and suppliers to meet the accreditation requirements of our customers. Buyers are welcome to travel with us to view the facilities where our products are grown and produced.
We also have Australian Certified Organic Certification and offer a number of Certified Organic products.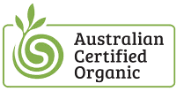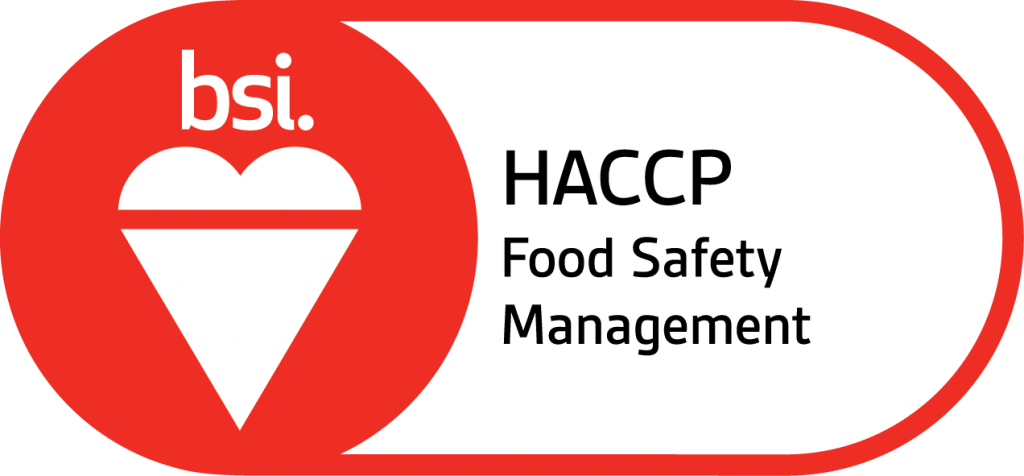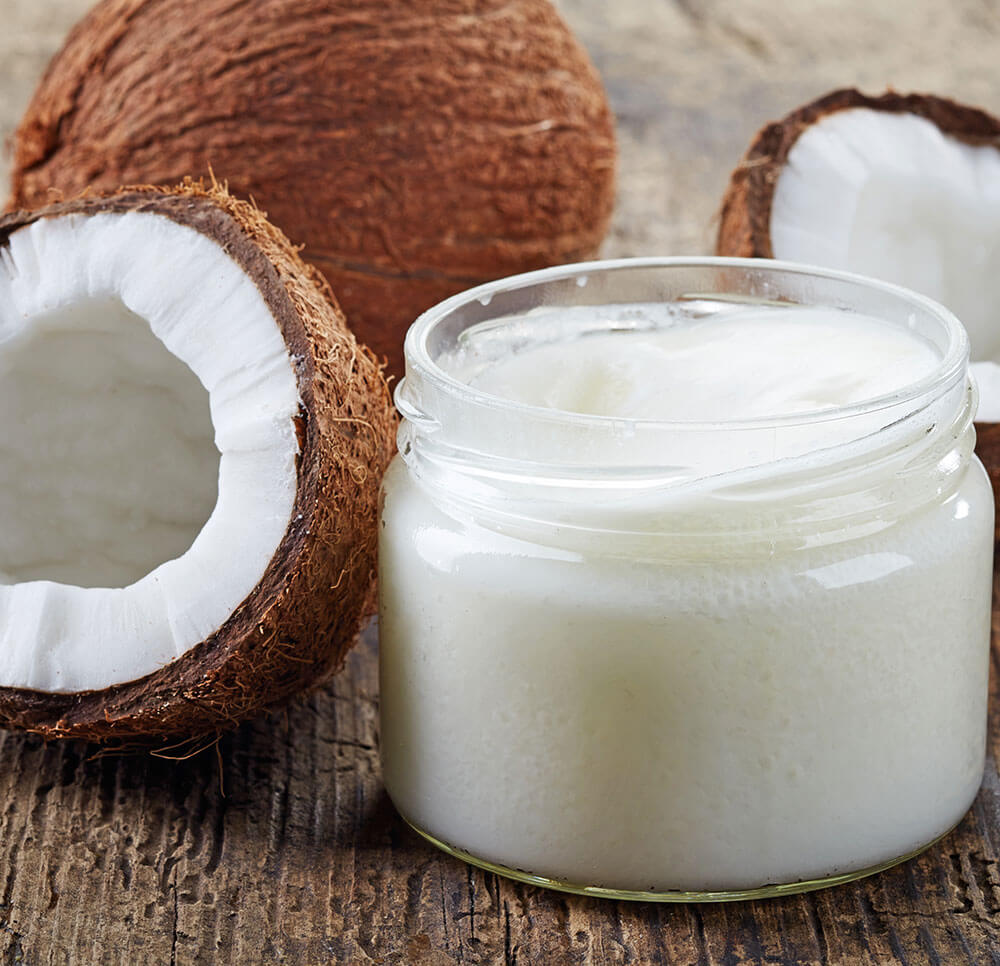 MWT Foods sources the highest quality products from a trusted network of approved suppliers.
Read more

Sourced from:
Chile
China
India
Moldovia
USA (Diamond Foods, Denfeld)
Talk to us about our quality assurance program.
We can advise you on product selection or tailor a procurement solution to meet your requirements.