Family owned and operated,
we stand behind our products and services.
MWT Foods is an Australian-based, global food supplier with a pioneering family heritage in the food industry since 1965.
Today, brothers Michael, Andrew and Chris Waring lead a team of industry experts committed to delivering premium solutions to a worldwide network of food buyers, suppliers and growers.
We specialise in the procurement, processing and bulk sales of edible nuts and seeds, dried fruit and coconut products, including a number of foods with organic certification.
Our rigorous quality assurance program delivers our promise to be the best source of safe food for every product. We stand behind our products and services, and strive to exceed our customers' expectations.
In partnering with MWT Foods, buyers and suppliers will experience premium service and highly tailored solutions for every business. Our flexibility and market strength allow us to deliver efficiency, innovation and value specific to your business needs. We make sure our partners benefit from our strategic advice and industry networks.
Australian base, global focus
The MWT Foods head office is in Melbourne, Australia, with offices and partnerships in the USA and Vietnam. Our staff regularly travel throughout Australia and internationally to source products, maintain quality control, and meet with buyers and suppliers.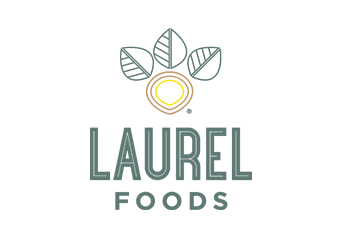 Based in Oregon, USA, Laurel Foods specialises in hazelnuts. MWT Foods is 50% shareholder with Sean Denfeld.
A division of MWT Foods dedicated to innovation and growth in the macadamia nut market. MWT Macadamia offers the best choice of marketing solutions for the macadamia industry.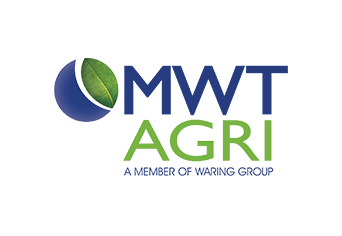 MWT Agri Services is further supporting the macadamia industry by offering comprehensive farming services to selected partners, including farm owners and investors.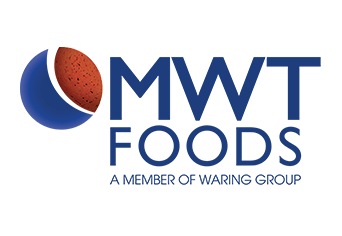 MWT Foods in Vietnam
The Waring Group established the first HACCP-certified cashew factory in Vietnam. MWT shells and processes a range of edible nut products here, in partnership with Donafoods.
Our story in the food industry
The Waring brothers' heritage in the international food business started in 1965, when their father John Waring founded Jorgenson-Waring Foods, sourcing nuts, coconut, tea and coffee.
Michael established MWT Foods in 1990 with Andrew, whilst Chris ran the family's agricultural enterprises. In its early years, MWT Foods pioneered the export of Australian macadamias and almonds throughout Europe and Asia. Today, MWT Foods continues to promote Australian foods around the world, while adding the highest quality international products, to deliver global, multi-product solutions and create opportunities for our buyers and suppliers.
We are committed to the evolution of the food industry in Australia and internationally. Through our own business innovation and contributions to industry organisations, we work in partnerships to influence change and sustainability.
Contact us to talk about tailored solutions for your business.
MWT Foods works in partnership with buyers and suppliers to create global food supply solutions.