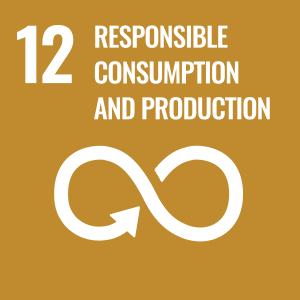 On Farm
MWT Agri works closely with our network of macadamia growers to ensure we maximise crop yield and minimise losses. Examples include constant monitoring for frequent crop pick-up, orchard floor maintenance, and vermin control. 
Processing
Once nuts are de-husked and received, we act quickly to sort and transfer them into our drying protocol. Drying is the key factor that determines shelf life, taste, and quality of the macadamias. Once dried, our macadamias are mechanically shelled, optically sorted, hand selected, and vacuum sealed ready for export. Macadamia shells are then collected and burned to power processing on-site, maximising our resources and reducing purchased energy requirements.
Transport and Distribution
Our transport and distribution partners operate under strict HACCP guidelines, ensuring minimal food loss in the supply chain. HACCP is a systematic approach that identifies, evaluates, and controls biological, chemical, and physical hazards that can influence food safety.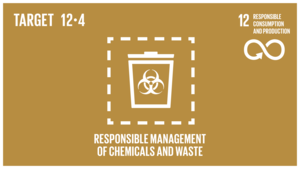 The MWT Agri team are ChemCERT certified and compliant with Australian Government Pesticides and Veterinary Medicines Authority regulations. Chemical inputs are only applied in suitable weather conditions to minimise any adverse impacts on human or environmental health, and application equipment is washed thoroughly after every use. All empty chemical containers are delivered to drumMUSTER collection sites to be recycled into items such as wheelie bins, fence posts and garden stakes.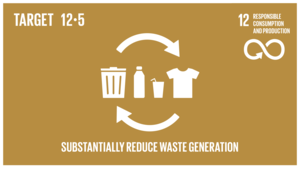 Office waste, including soft plastics, coffee pods, food scraps, and e-waste are separated into ecobins and recycled or composted. We have initiated the move from paper-based processes to a digital workflow in our Melbourne office, using a document management system powered by 100% renewables. Our copy paper is purchased from responsible sources, and contributions fund Restoring Australia tree plantings.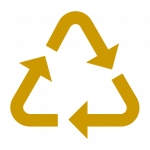 Contact us to discuss how we can support your macadamia business.
The MWT Macadamia team are on hand to discuss options with macadamia growers, farm owners and investors.