Growing the macadamia industry
Macadamia grower services
MWT Agri supports the macadamia industry through comprehensive farming services to selected partners, including farm owners and investors.
Based in Alstonville – in the heart of macadamia country in the Northern Rivers region of New South Wales – we are on hand to provide personalised, knowledgeable service. 
Agribusiness Director Chris Waring travels regularly to meet with growers throughout Australia, implementing strategic and sustainable farming programs with investors and growers.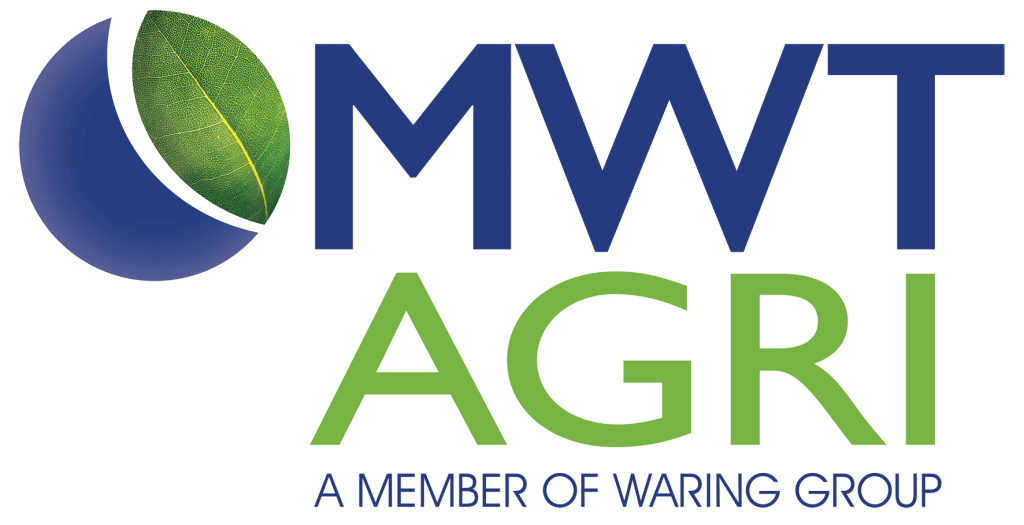 For selected partners, our agri services include:
All our macadamia suppliers benefit from our expertise in the following areas: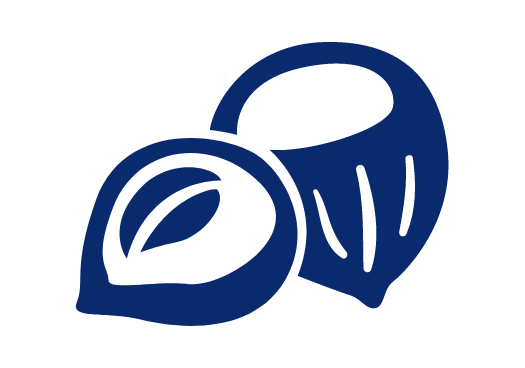 Our commitment to macadamia growers
MWT Foods is passionate about the future of the macadamia industry. We work proactively with industry partners to drive market demand for Australia's premium macadamia product. Our Managing Director Michael Waring served as director on the Australian Macadamia Society (AMS) board for nine years, until 2019. We pride ourselves on our services to growers and the industry that promote sustainable farming.
Contact us to discuss how we can support your macadamia business.
The MWT Macadamia team are on hand to discuss options with macadamia growers, farm owners and investors.